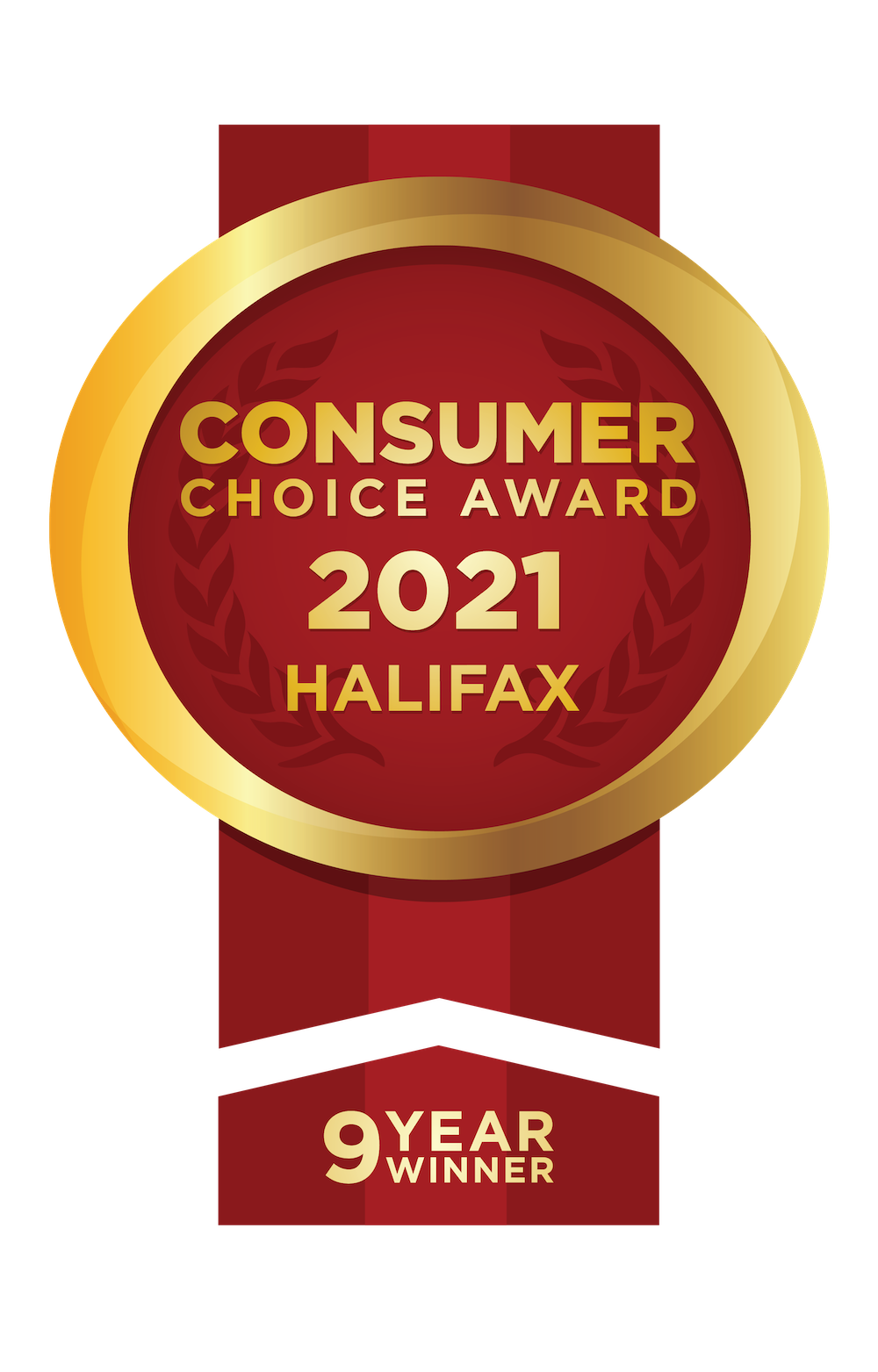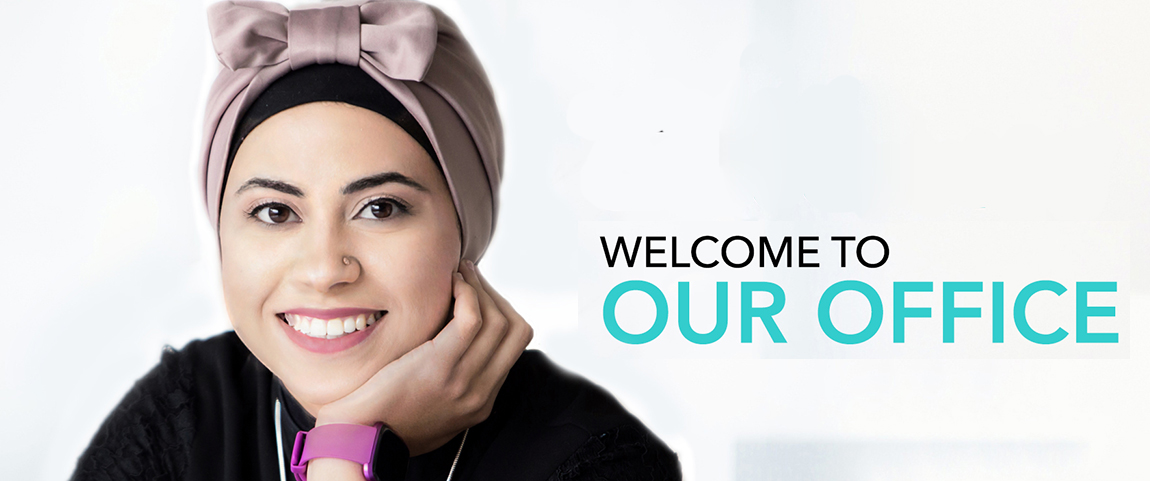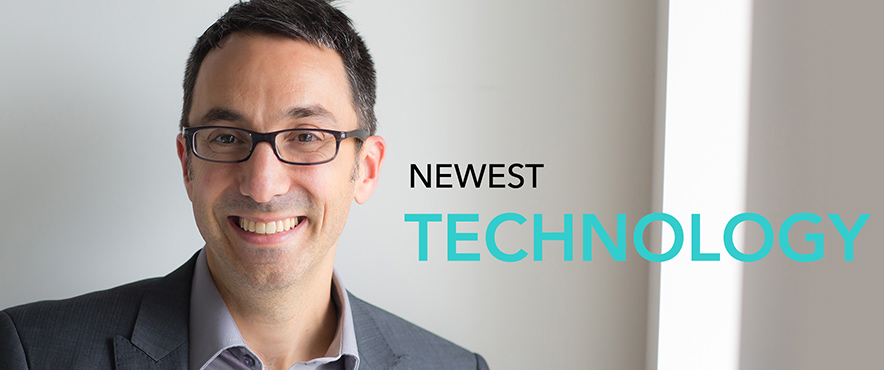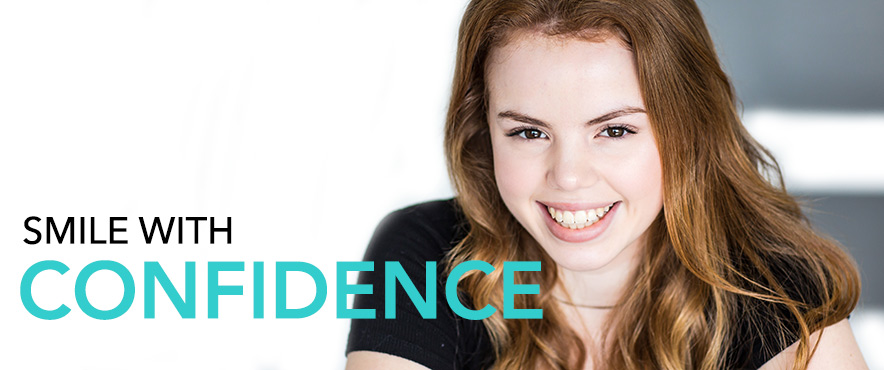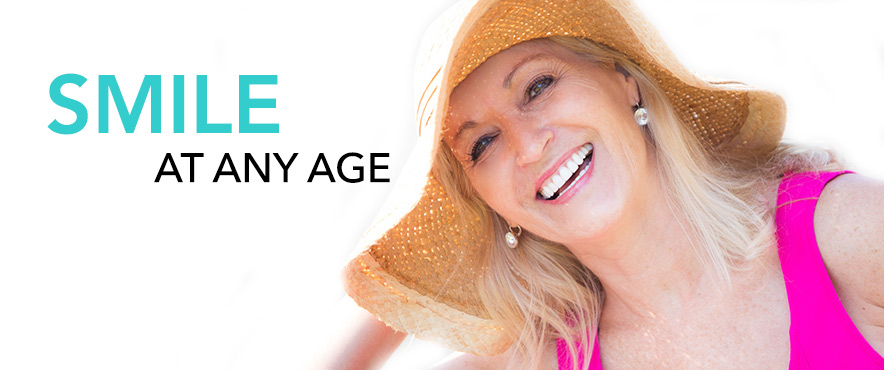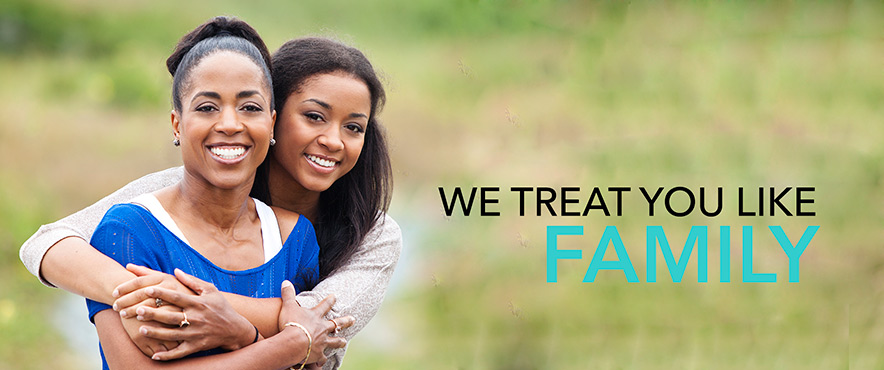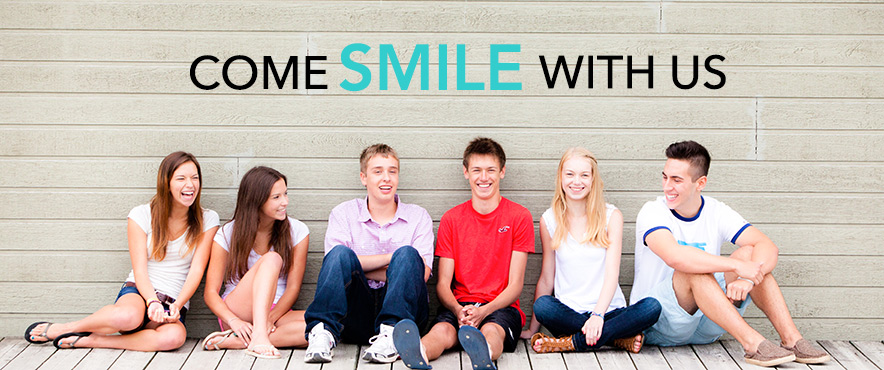 Take a tour of our office
See our amazing location in a brand new, beautiful building on Larry Uteck in Bedford, South.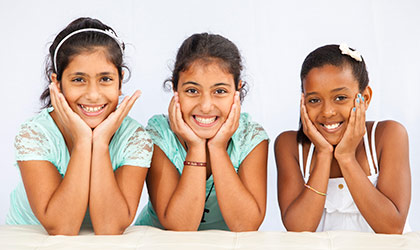 Did you know?
All photos on this website are of our own patients! We are proud to showcase our local talent and their beautiful smiles.
What are you waiting for? Call to get started on your new smile!